__________________________________________________________
__________________________________________________________
About Us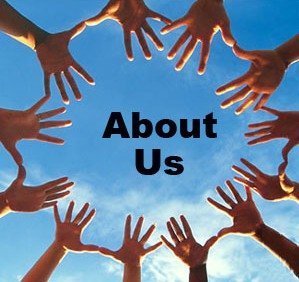 We are some young people working behind this blog. We feel there is a big scarcity for hospitality tutorials site. So, this is our very first attempt to present you a platform for all our hoteliers,teachers and young hospitality students from where they can get all necessary tutorials and make an wonderful career in hospitality industry.
We will cover all the sections very soon. Initially we will cover mostly front office tutorials. Later we will try to post in other areas also. But without your feedback it will be too difficult for us to go ahead.
Please comment regularly and inform all your friends and colleagues about this site. We believe your support will make this blog as a global hub for all hoteliers and hospitality learners.
Hotelier Tanji
Admin