There are millions of working woman all round the world, where many are working in the hotel and restaurant industry. Women form an integral part of the work force in a hotel. A hotel could not be a "home away from home" for a guest without a woman's touch. After all, isn't it universally acknowledged that the fairer sex has a natural flair for keeping a house? And a hotel is nothing but an extension of a home on a commercial scale.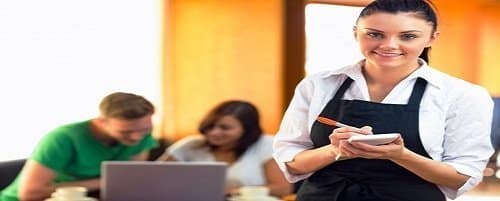 Therefore, if you are a career-seeking woman, you will find some of the most suitable, remunerative and enjoyable opportunities in the hotel industry. It may set your apprehensions, if you have any, at rest to know that hotel managements take the utmost care to provide a safe and professional environment to their women employees on their premises.
Unlike your not-so-lucky male colleagues, you will not be put on night shifts. You will be provided transport if you finish your duty after 8.00 PM. You will also be provided special locker rooms to keep your belongings, to change into your uniform, and to rest in between duty hours.
If you are lucky, you may even find yourself working in a hotel where there are day care for your young children, co-operative stores where you can do your shopping-in fact, facilities which will take care of whatever anxieties you may have about your domestic problems, especially after marriage.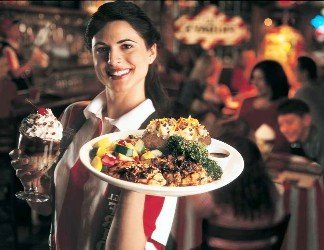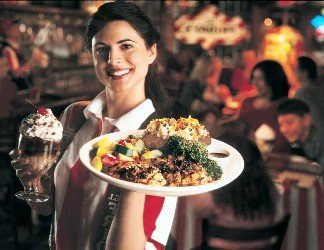 Moreover, you will be pleasantly surprised to find most of your male colleagues very helpful and protective in case you face any problem with a guest or a staff member. Generally, people who come to stay in hotels are well-to-do people who are reasonably educated and polished. They don't normally transcend the boundaries of decent behavior. But if a stray incident should take you by surprise you will get all the cooperation from any seniors and colleagues. It won't be out of place to mention here that your own attitude and behavior will help you immensely to keep such incidents in check. Besides, you will learn how to handle difficult situations in the course of your training.
So you can set aside all your fears and reservations and go ahead and do what you most would enjoy doing. Rest assured, you will not lose out a seat in the hotel and catering institute or be rejected by a hotel management, just because you are a woman.
So I hope this particular article on women in the hotel industry will help those female workers who are intended to be a part of luxuries hospitality industry. Hotel & Tourism industry always welcome female workers and anyone can make successful career here if she could cope up with everything. All the very best for future hoteliers.