This is the last part of Etiquette & Manner of a True Hotelier series. Throughout this series of free hotel management training tutorials, we have shared tons of tips and techniques for hoteliers on Etiquette and Manner. We hope these guidelines will help you all to be good and true hoteliers. Those who missed first 2 part of this series must check these out-
Courtesy Among Colleagues: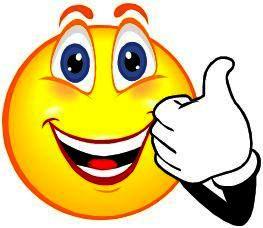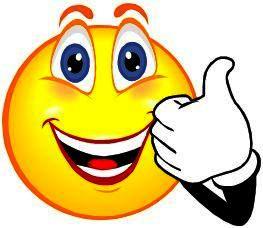 While communicating with your colleagues, do not point your finger towards any guest. Use cover numbers to inform who has ordered for what.

Do not use abusive language with your colleagues.

Speak politely while ordering food, calling for pick up etc.

Be aware of your conversation over the phone. Guests may be watching or hearing you.
>>>Never shout into the telephone.
>>>Do not have long conversations over the phone, while a guest is waiting.
>>>Do not entertain personal calls while at work.
When a guest requires assistance, do so regardless of whether it is your job.

Discussions between employees should not occur in front of the guest and must be minimum during service hours.

Do not congregate in clusters or groups (3 is a crowd).

Do not use vernacular language. Only communicate in English as that is the internationally accepted language.

Communicate with team members to provide excellent service.

Do not make colleagues a victim if your mood swings or bad attitude. This is easily visible to the guest.

Do not embarrass any of your colleagues by putting them down or addressing rudely in front of the guest, as this is intolerable.

Use standard polite phrases while addressing your colleagues also.

Never shout at your colleagues in the restaurant or the back area.
The Ten Most Common Etiquette Blunders:
Inappropriate Language.

Disregard for other's time.

Inappropriate dress and grooming.

Misuse of the telephone.

Failure to greet someone appropriately.

Poor listening skills.

Disregard of shared property and other's space.

Embarrassing others.

Poor table manners.

Inappropriate or inconsistent recognition of people.