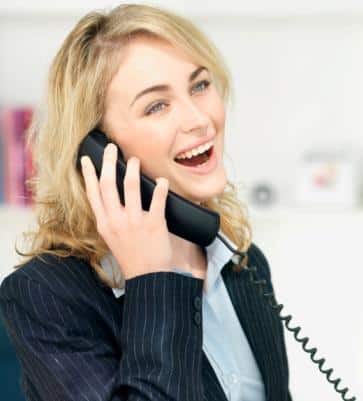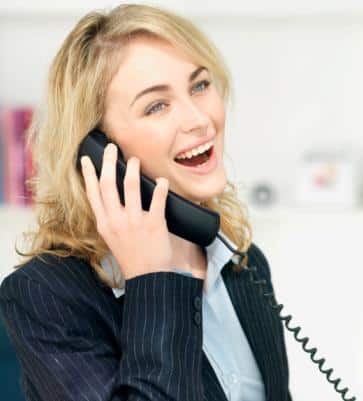 Telephone plays a very important role in hotel industry. Generally people outside from hotel calls for reservation or booking or change of schedule or passing message knowing information or talking to any guest. In all the cases the person who will receive the phone has to consider some basic telephone manner. Also if you are a front desk agent then you have to know some telephonic spelling codes used globally to write proper spelling of a guest. So if you are a non-English or even an English speaker you should know some well known telephone manners.
Tips for using telephone in Hotel
Let the caller know who you are and from where you are talking by let him know your name, your department name, designation you are holding etc.
Use some common phrases over telephone.

If you have to receive phone call frequently then you must have to have some essential materials like telephone guide, essential number and price list of your hotel, notepad, pen, pencil, eraser etc.

Try not to make the conversation lengthy, make it short and be specific.

If possible try to ask some questions to know what guest want to inform that will ensure your sincerity to guest.

As over telephone no one can see each other so set your voice tone in a friendly manner.

You must not engage with other work like eating, drinking or writing while talking to guest because that could be an obstacle.

Remember and must use globally used common telephonic spelling codes.
Globally used common telephonic spelling codes
A for     Alpha
B for     Beta/Bravo
C for     Charlie
D for     Delta
E for     Echo
F for     Foxtrot
G for     Golf
H for     Hotel
I for     India
J for     Juliet
K for     Kilo
L for     Lima
M for     Mike
N for     November
O for     Oscar
P for     Papa
Q for     Quebec
R for     Romeo
S for     Sierra
T for     Tango
U for     Uniform
V for     Victor
W for     Whisky
X for     X-ray
Y for     Yankee
Z for     Zulu